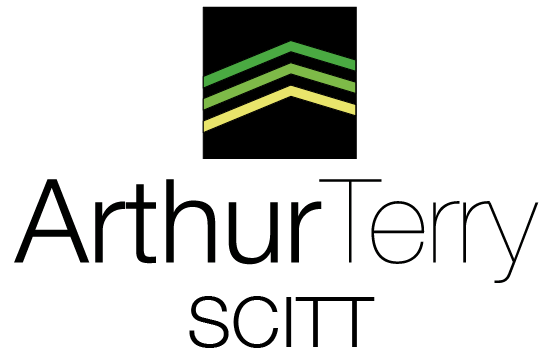 Ofsted Outstanding Provider
Are you an undergraduate interested in teaching Maths, Physics, Computer Science, Chemistry of Modern Foreign Languages (French or Spanish)?
The Arthur Terry Teaching School Hub are offering a paid, 3-week internship starting on 26th June 2023.
For more information and to apply, please click here
Welcome
May I extend a warm welcome to you and your child as they begin their learning journey with Osborne Primary School.
The website has been created to enable greater access for our families to school information and to enable our children to access some of the learning in the curriculum. I hope you find it useful.
We pride ourselves upon discovering every child's unique strengths and abilities in order to assist them in achieving their personal potential, whilst also developing an enthusiasm for learning through a fun, stimulating curriculum. This commitment enables all children to become successful learners, confident individuals and responsible citizens whilst at Osborne and in their future.
Latest Tweets
2H loved going to Six Ways Baptist Church to learn all about the Easter story. We did lots of activities and had lots of fun! https://t.co/vZkNyUoNsn
RT @greysbrookeatlp: 🇫🇷Paris update: Estimated time of arrival in Mere Green is 10pm. Please can parents park on Sainsbury's car park so th…
Well done Team Osborne! A HUGE thank you to Miss Prigg, Mr Gill and the ATLP for making it possible for the children to go 🥰